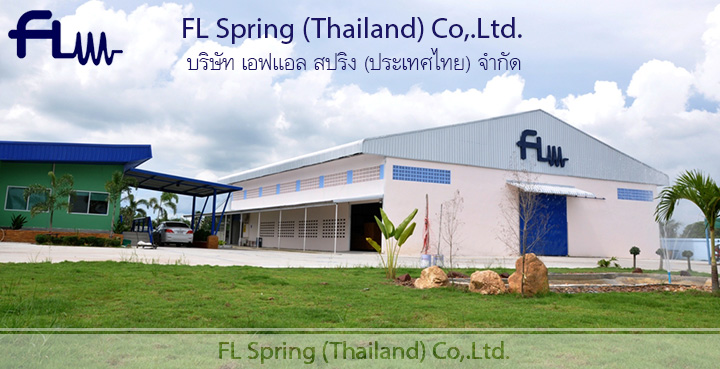 FL SPRING (THAILAND) CO.,LTD
Address : 169  Moo 3 T. Nong Eroon, Ban bueng Chonburi 20220  
Tel : 038-297-055
Fax : 033-641-695
Mobile : 083-188-8711,086-888-1231
Email : marketing@flspring.com
Website : www.flspring.com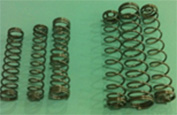 Aerosol Spring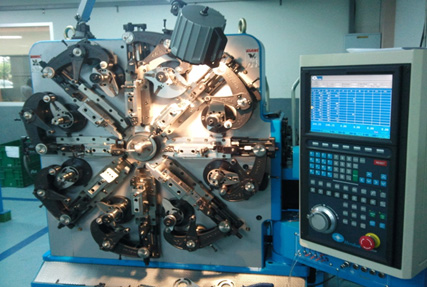 CNC Spring Former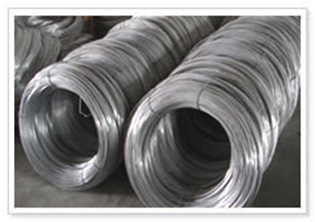 Wide range of stainless steel wires, high carbon steel wires ranging from 0.1 to 3.0mm went through our stringent qa incoming inspection before entering our inventory. Our raw materials are mainly imported leading brand from Japan, Korea and Taiwan.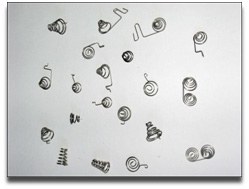 From remote controls to calculators, FL Springis able to produce battery contact springs for a variety of customer needs. FL Spring produces all battery contact spring wire components on state-of-the-art equipment, which allows us to offer an infinite...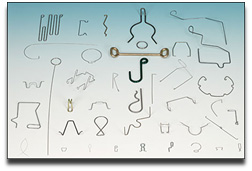 Wire forms are any type of straight or shaped wire. Wire forms are most commonly manufactured out of spring wire; however, other basic wire cross sections are also available. Wire forms range from simple straight lengths to geometries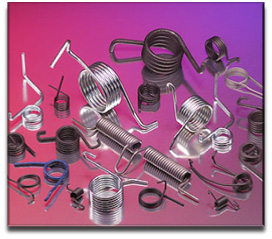 Torsion springs are often suited to situations where torque is applied from two directions, as they are designed to offer resistance to externally applied pressures. Torsion refers to the twisting action of the coils. Although the wire itself is subjected to bending stresses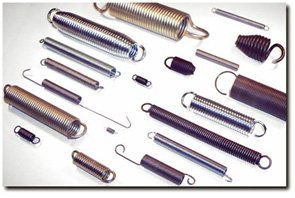 Extension springs are designed to absorb and store energy by creating a resistance to a pulling force. All coils are active in these springs, and it is the initial tension that holds the coils together tightly. Our production capabilities for these components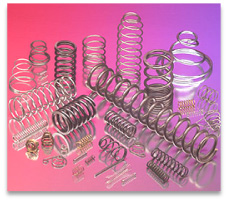 Compression springs are designed to create resistance to a compressive force. FL Spring uses state-of-the-art equipment to monitor and control the length of these coil springs during the manufacturing process to ensure complete compliance to your specifications.